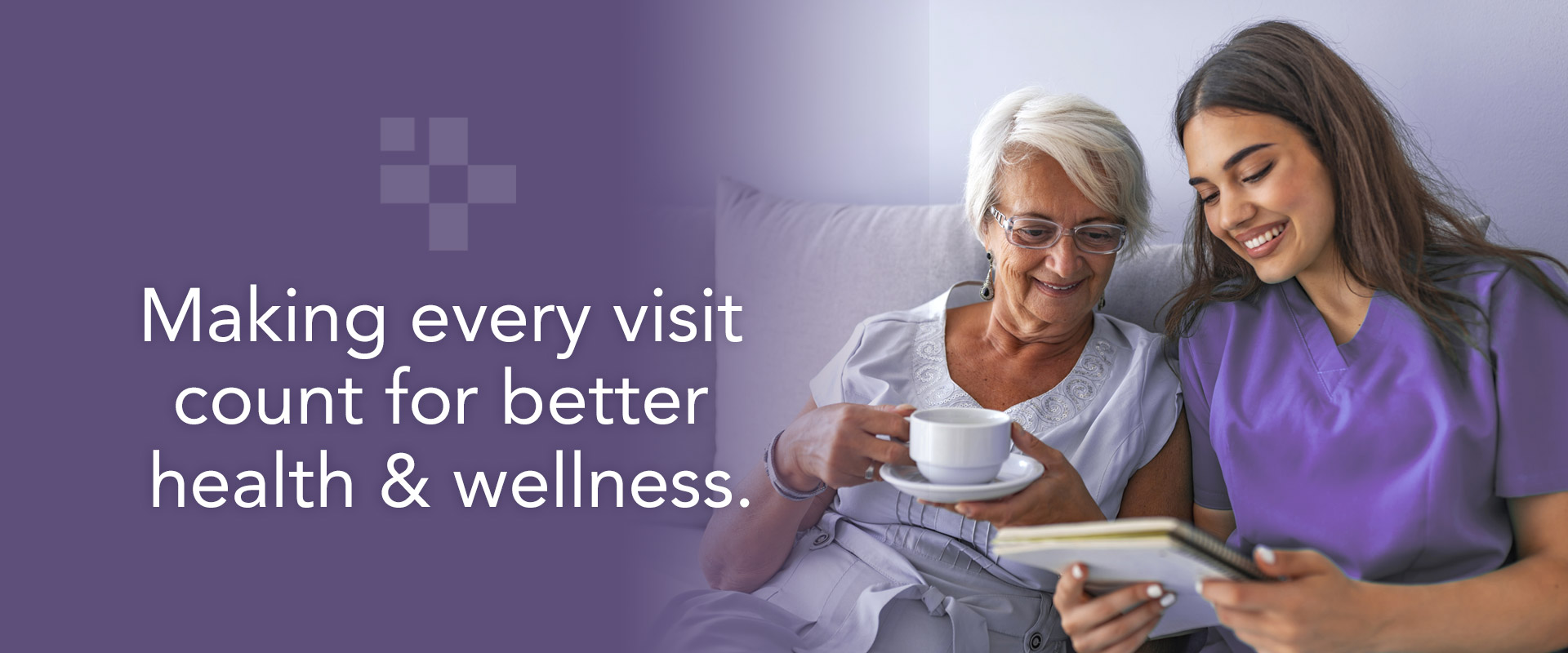 Why Choose PrimeCare Home Health?
We believe home care is more than an encounter, our focus is on proactive prevention to keep you in your best health
Our home care nurses are specialty-trained to assess, report and coordinate services and minimize gaps in care
With a care team approach, we provide patient-centric care keeping your physician, therapist and specialty providers informed of your status.
At PrimeCare our care teams want to stay connected between home visits. It is an extra role we play to ensure our customers keep chronic illness under control
If you ever have a question, day or night, call the PrimeCare On-Call Care Team at: (903) 248-2530
PrimeCare Home Health Skilled Nursing Services.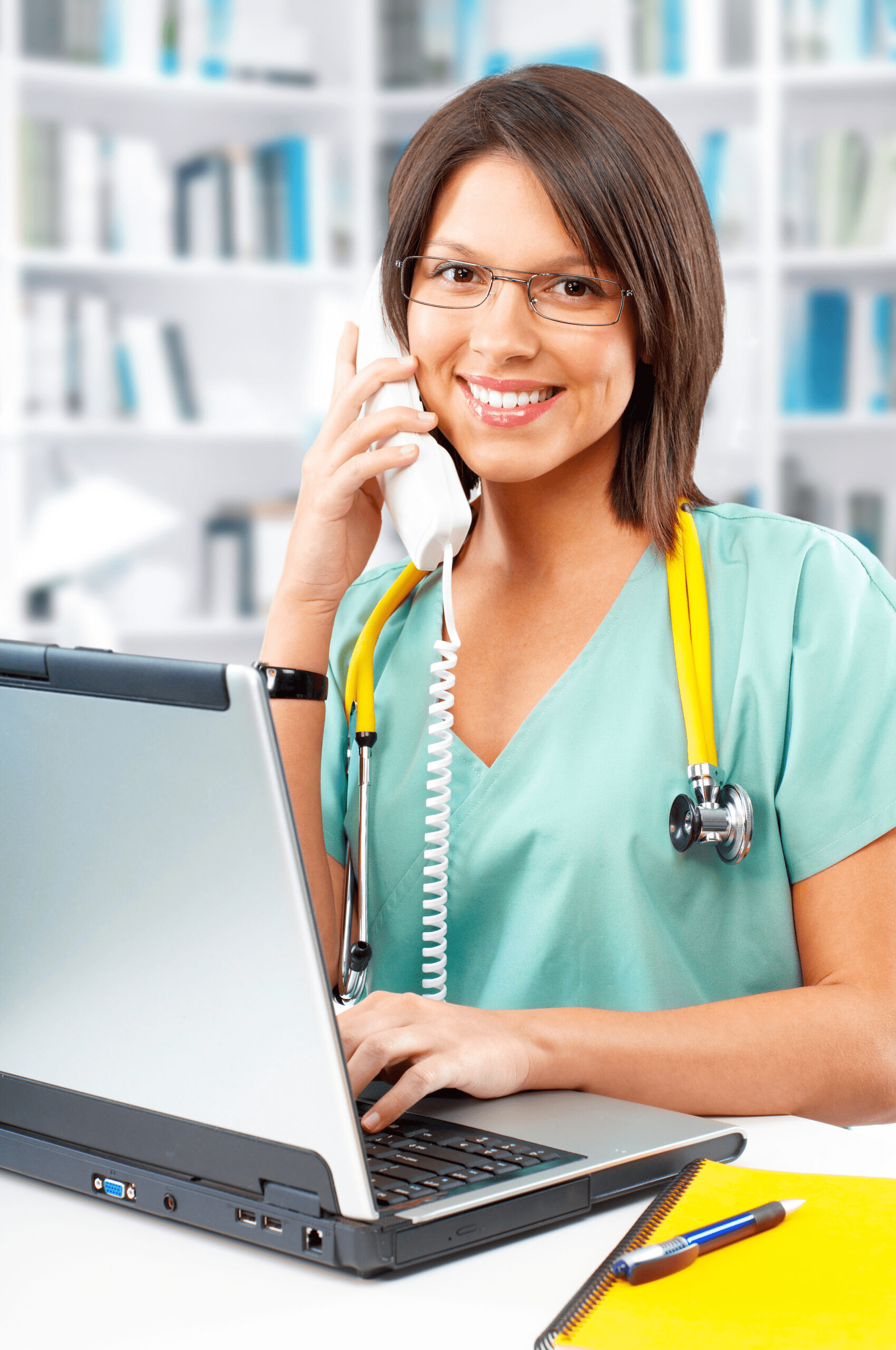 Have questions about
your eligibility for home care?
Call our PrimeCare helpline today.
(903) 248-2530