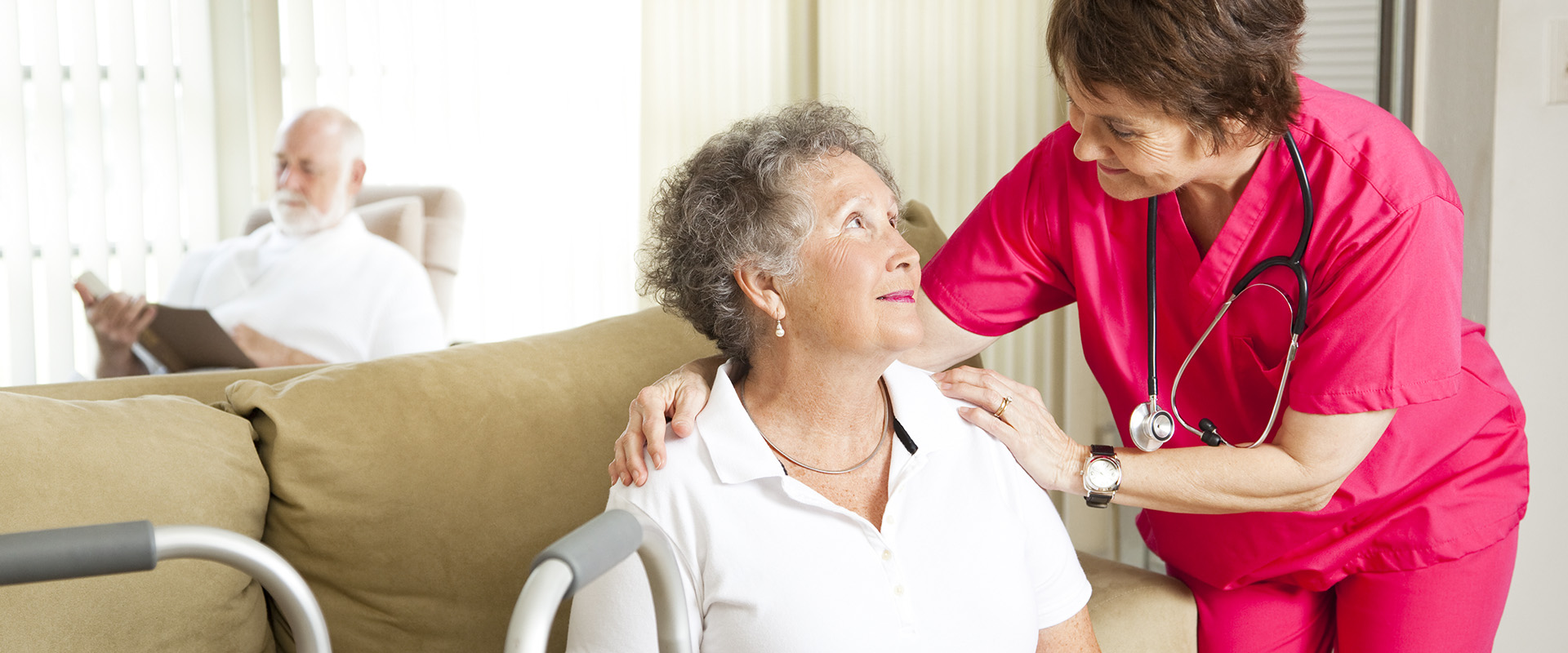 Our home nurses work with our physicians and care teams to coordinate services and minimize gaps in care. With a Care Team approach, we are able to provide better patient-centric care for the homebound customer.
PrimeCare Home Health care teams focus on our patient's total well-being, including prevention and education to avoid emergent situations and unplanned re-hospitalizations. Our PrimeCare Home Health coordination works to ensure smooth transitions from hospital stays while providing navigation to specialists that are the optimum fit for the patient. PrimeCare Home Health staff are licensed nurses, comprised of Skilled Nursing and Care Coordinators that practice in Texas with a wide variety of specializations, including but not limited to Transitional Care Management, Physical Therapy, Chronic Care Management, Medication Management, Wound Care, and 24/7 On-Call Care Team.
Admission to PrimeCare
PrimeCare Home Health will receive an order for services from your physician. A qualified nurse will then be sent to your current place of residence to assess your individual needs. If you meet the eligibility criteria for homebound status, skilled need, and safety, you will then be admitted to our services. Our staff will work with you, your caregiver, and your physician to create a Plan of Care that will address your current needs. Please continue to see your physician on a regular basis to help aid a better treatment plan. You must be under the care of a Physician who deems home health services medically necessary.
Your Plan of Care
PrimeCare uses an interdisciplinary approach in planning your care. Along with you, your family, your physician, nursing, and therapy, we develop an individualized Plan of Care. Your Plan of Care will include an assessment, treatment/intervention, education, goals, and discharge planning. As you progress through the program, your Plan of Care will be updated and changed as needed. You will be a part of these changes and will be informed regarding your condition and progress.
Skilled Nursing
These services are provided by an (RN) Registered or (LVN) Licensed Nurse. Licensed Nurses are supervised by Registered Nurses. All patients have a Case Manager, a nurse, who supervises the Plan of Care delivered to the patient. Examples of services nursing include IV drug administration, medication reconciliation, injections, catheter care, wound care, and teaching regarding your medical conditions.